Our Blog
News & Knowledge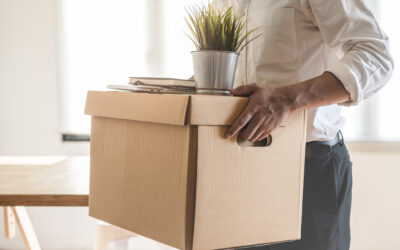 Now that social distancing is a way of life, downsizing your office space may be the next logical step.   Let me explain why office downsizing is your next move:  You have fewer employees to support now.   You have workers that want to work from...
read more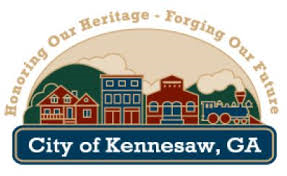 Welcome to Kennesaw Office Suites. My name is Rebecca Calbert, and I own an architectural firm that specializes in childcare centers and private schools.  Just like most small businesses, I started out in the dining room of my own home.  Initially, I tried to hire...
read more
Subscribe!
For helpful articles and updates about our office suite rentals.