A Home Away From Home @ Work
Suite 620
Private Office
Don't let the historic residential style of this building fool you.  Our office building was built in 2006 and designed to support multiple office tenants from day one. 
The exterior of the building was purposefully styled to emulate the historic farm houses that make up the Fuller's Chase Office Complex.   All but two of the buildings within this complex were original farm houses that were relocated from neighboring farms, and ours is one of the new ones.
On the inside you will find 10′ ceilings, hardwood floors, and plenty of daylight throughout the building.  This office comes furnished with two 30″ x 60″ Uplift sit-stand desks with reclaimed wood desktops, two over-sized office chairs, two tall shelving units, and a cream tufted bench.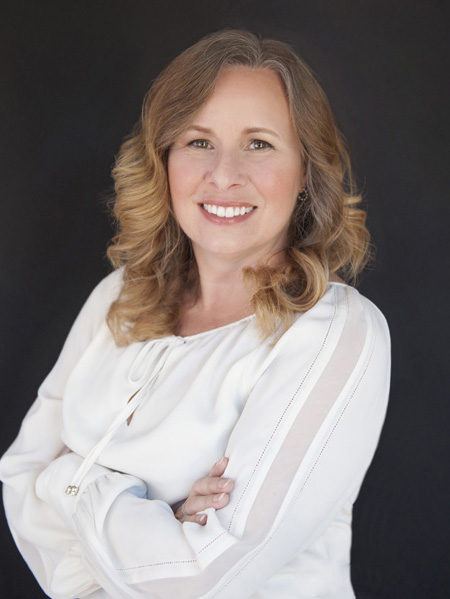 Welcome to our executive office suites in historic downtown Kennesaw, GA.  We hope you will fall in love with the qaint and walkable community that makes you feel right at home, even when you're hard at work.
Rebecca Calbert, Owner
Single offices, team offices and multi-office suites are available. Elegant, roomy and affordable space for your business with no surprises on your bill.  All utilities included.   
Floor plan
Suite 620
Suite 620 includes 433sf. 
The Conference Room, the Break Room, and a public restroom are on the first floor.
The central staircase leads down to Suites 610 and 614.
Contact us for availability and rates at info@kennesawofficesuites.com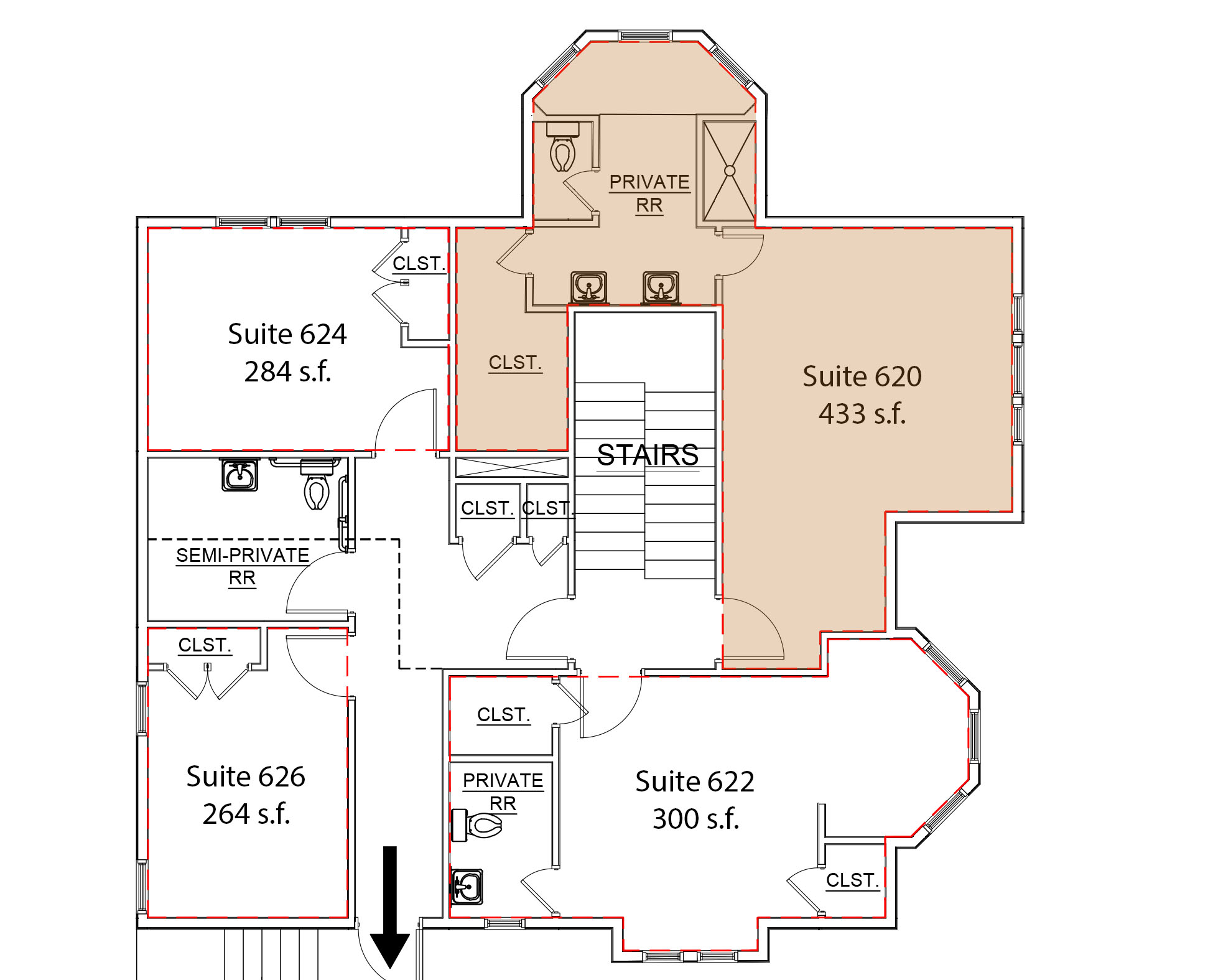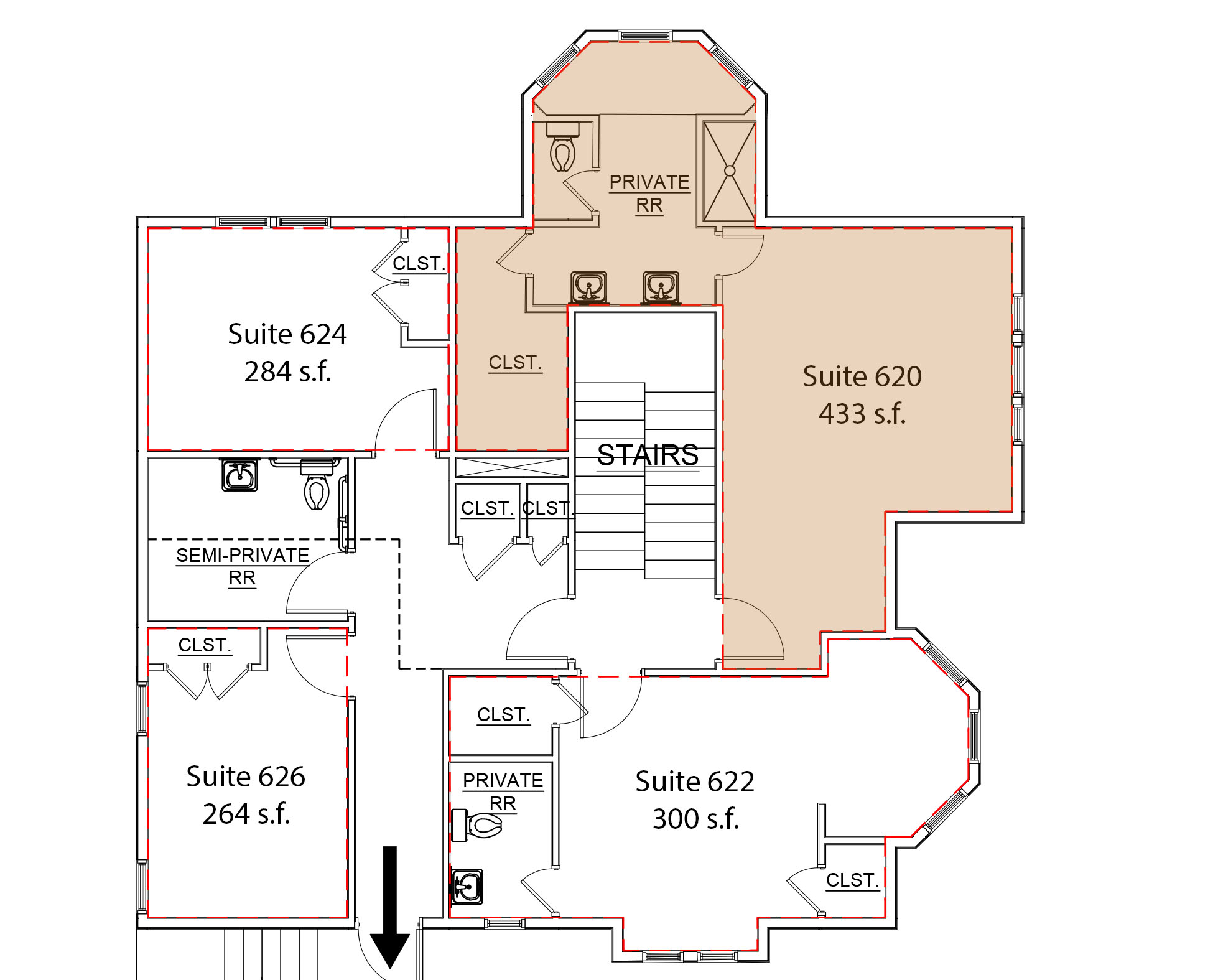 Rental Application
Through the application process, the tenant will provide the landlord with full background of their business including but not limited to: gross income and expenses, bank balances, rental history, and if any of the principals (owners) of the business will use a personal guarantee to secure the lease. 
House Rules
As a shared office space, we want to create a friendly environment by being conscientious of the other workers. These House Rules establish a courteous workplace etiquette that every tenant will adopt prior to agreeing to lease one of our office suites.  
Have a Question?
Talk to the Owner
2950 Cherokee St., Bldg 600, Kennesaw, GA 30144
info@KennesawOfficeSuites.com